In a recent article about Atlanta's snowstorm, the New York Times credited social media for helping residents cop and survive against the unpredicted winter weather.
The article stated that "more than 1,400 people joined a newly created Facebook group, Snowed Out Atlanta Eastside, to make pleas for help and to offer assistance to people in need of medicine, food or supplies. Many people also documented their ordeal on social media as they found themselves sleeping in their offices, Home Depot, and Publix."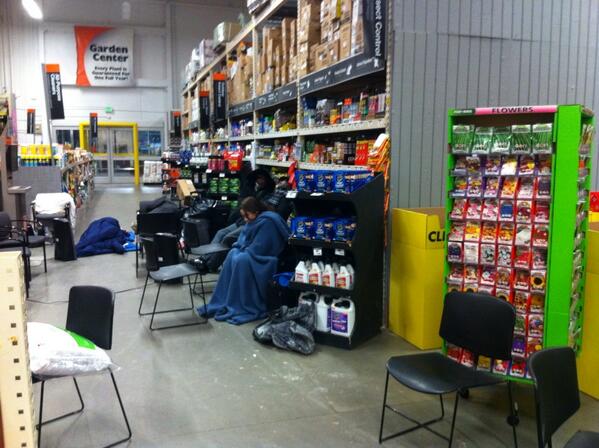 Amidst the snowstorm, thousands of motorist were also stranded in their cars due to the icy roads…these individuals used Twitter and Facebook to report their experience and get help.
The article then reported a story of one woman eight months pregnant who was stuck in her car on the interstate for hours and credited Facebook for getting rescued.
The article also stated that Atlanta schools used Facebook and Twitter to keep worried parents updated on the status of their children who were trapped in school over night due to the icy roads.
In my opinion, the message to take away from this article is that social media is not just an outlet for people to post pictures, share their opinions, and gossip…instead it can be a useful tool that, similar to the case of Atlanta's snowstorm, can help individuals in time of need.
Social media connects us all and allows us to feel close to those who might be experiencing the same situation….it allows us not to be alone, even during the worst times.
A bit cliché? But hey, it's the truth!
Three cheers for social media!  Hip-Hip-Hooray!
http://thelede.blogs.nytimes.com/2014/01/29/atlanta-officials-turn-to-social-media-amid-snowstorm-chaos/?_php=true&_type=blogs&_r=0